IT'S NO SECRET THAT CUSTOMERS LOOK FOR REVIEWS BEFORE DECIDING ON WHERE TO GO.
REVIEW FOODS HELPS YOUR BUSINESS STAND OUT.
GIVE YOU CUSTOMERS A PLATFORM TO SHARE FEEDBACK OF ANY NEGATIVE EXPERIENCE DIRECTLY WITH YOU. AND RAVE ABOUT THEIR POSITIVE ONES ON REVIEW SITES.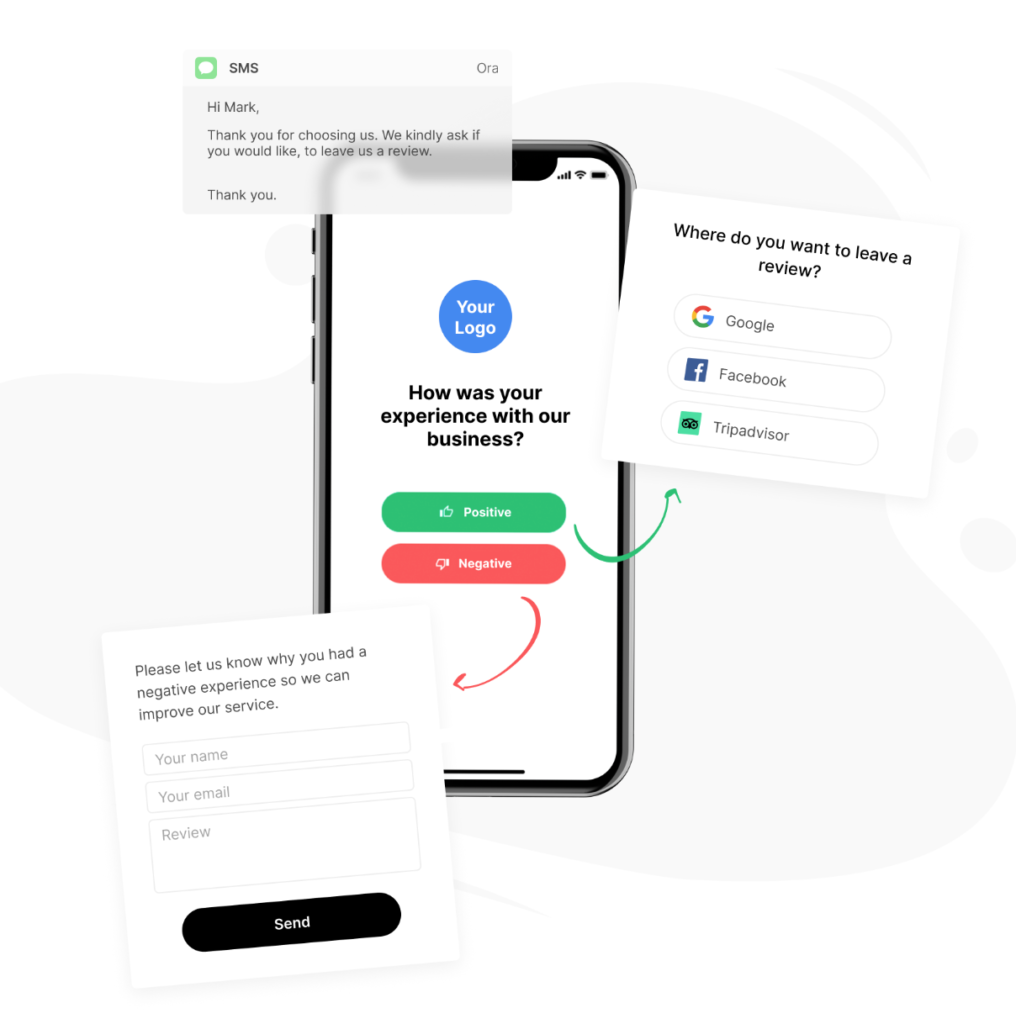 Invite customers to review your company 
Integrate with 20+ platforms such as Google, TripAdvisor, Open Table and more..
Gather feedback on 1-3 Star Reviews 
Direct 4 & 5 Star reviews to your favourite review platforms 
Add a website widget to showcase your latest reviews
Simply Invite customers to Scan QR code, Send by SMS or by email.
Re-brand your landing page.
Resources to boost your presence 
Digital Business Cards – Powered by NFC (Pro+)
360 Tours of your business (Pro+)
Digital and Printed resources (Pro+)
WordPress Website + Profesional Email (Enterprise)
User-Friendly Mobile App (Enterprise)
Digital Customer Loyalty Program (Enterprise+)
Business Contact Center (Enterprise+)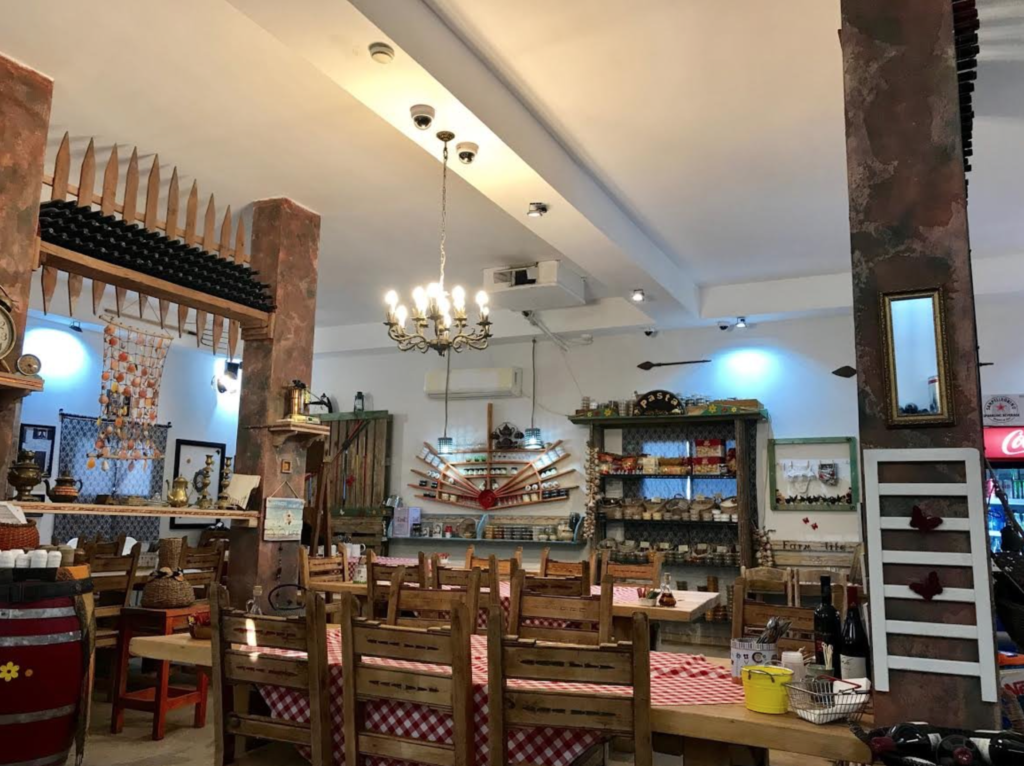 Reviewfoods.com helped us gain valuable insight from our customers, while getting more positive reviews. We mainly use a QR code on our recipes or get them organically.